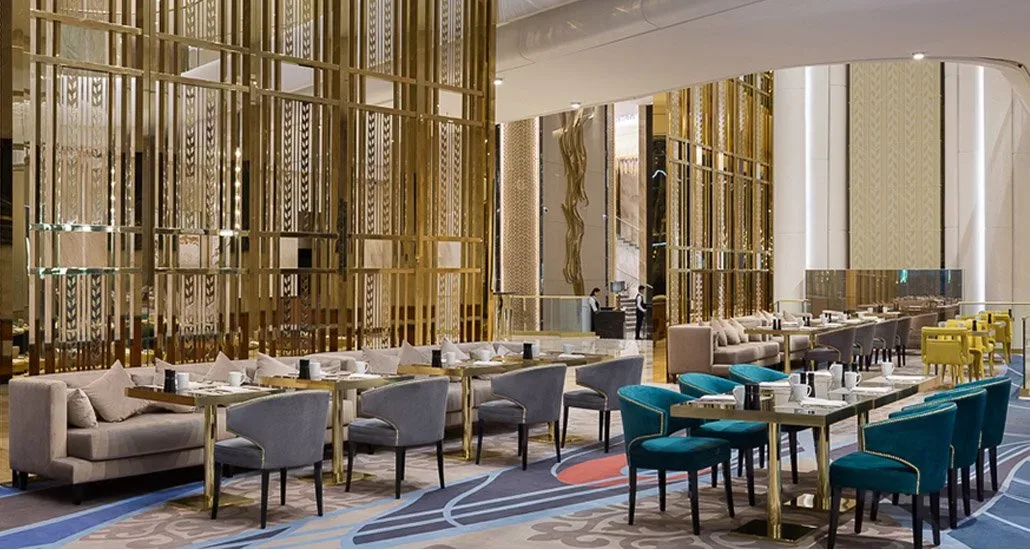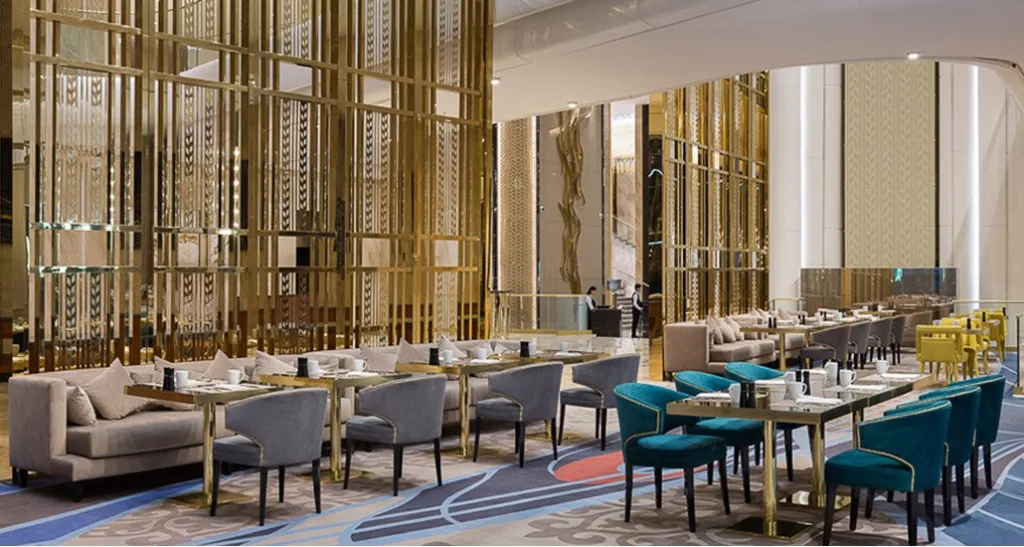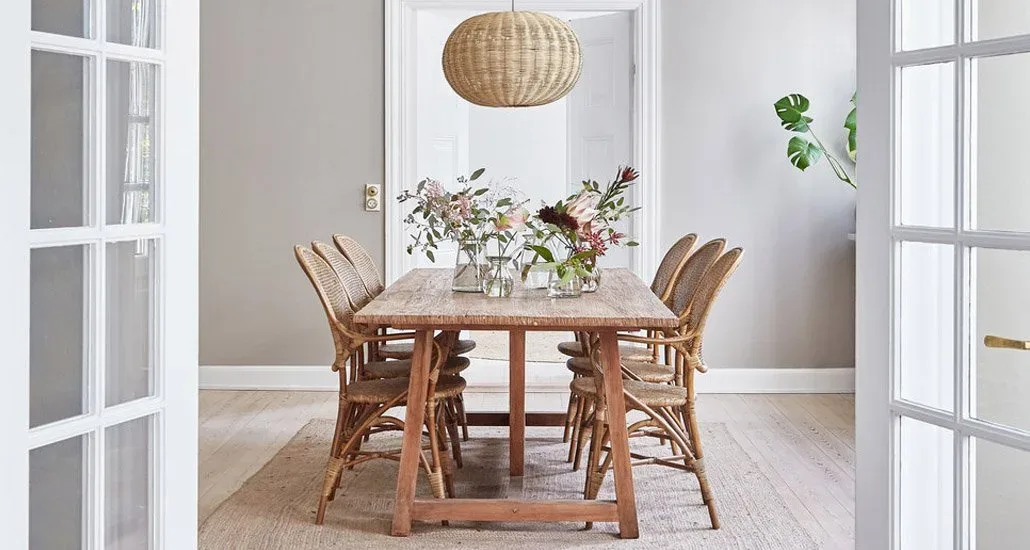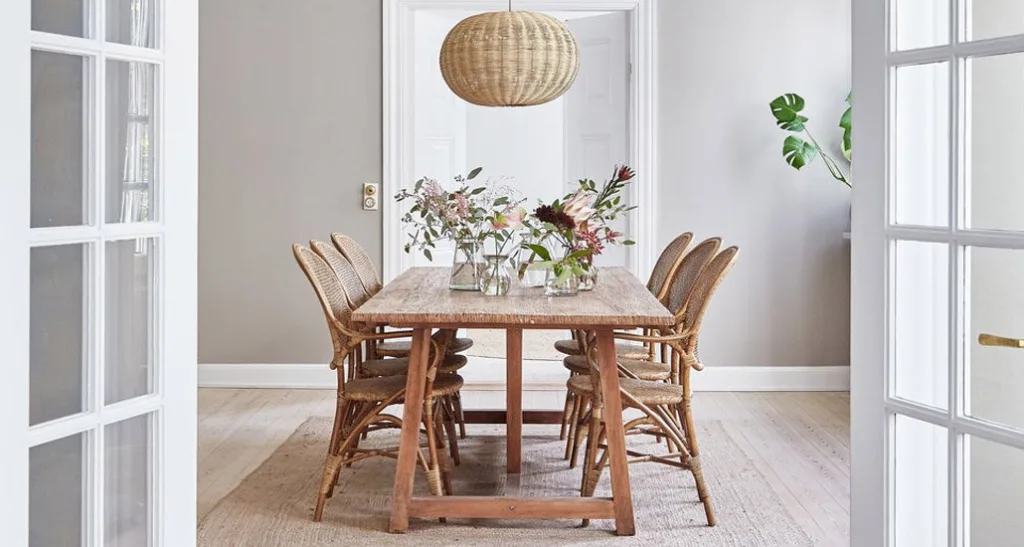 Fabiia was founded in 2006 by Interior designer, Shija Walia and her husband Dr. Jiten Walia, who both share a profound love for design, entrepreneurship, value creation and innovation.
Fabiia started as a soft furnishings company selling signature furnishings to interior designers, department stores and boutique shops across the UK. What started out as a labour of love has today bloomed into a vibrant company with a curated range of designer furniture and lighting products for commercial and residential projects.
We adopt a 'people-centric' approach with our work. People matter; our customers, team, partners as well as the people who we create the spaces for.
We are so fascinated by the effect of interiors on people who use them and how these spaces create certain moods and behaviours in people.
Fabiia recently introduced a Signature line of handmade furniture under its own label. The idea was to not merely create products, but desirable objects, which is an expression of materiality, integrity and timelessness. With a personal belief in the idea that 'form follows function' , our tryst with design has a lasting quality, in part due to the cross-cultural meeting of worlds that have brought about the creation of Fabiia itself.
Craftsmanship names an enduring, basic human impulse, the desire to do a job well for its own sake.
– Richard Sennett, The Craftsman
Norse LED Lighting
In 2018, Fabiia conceived and developed 'Norse', a brand that designs and manufactures LED Lighting for commercial projects. A great advocate for renewable energy and energy efficiency, Norse is spearheaded by Dr Jiten Walia, who has spent 2 years travelling the world getting the team together to design and manufacture high quality LED lighting products. The next phase of this exciting journey is to bring together IoT(Internet of Things) to further optimise energy consumption and maximum applicability along with introduction of solar powered products and off grid solar power as part of the company's commitment.