Hover over the image to zoom
Zebra Lounge Chair by Fast
Estimated Dispatch Date: 08/12/2023
You May Also Like: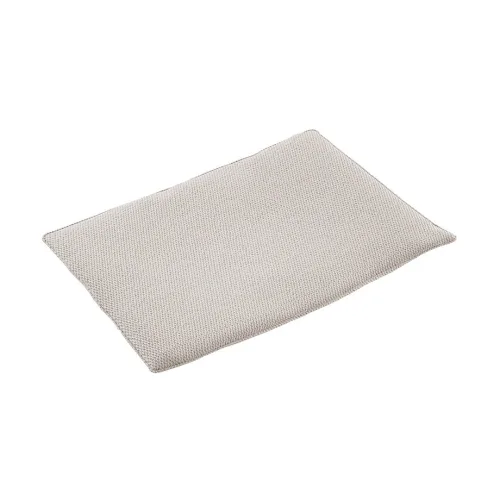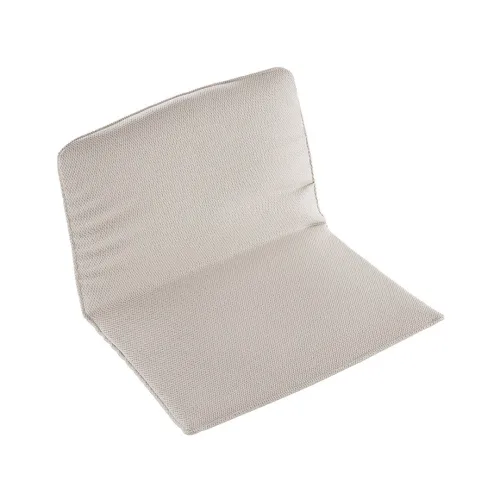 The Zebra lounge chair from the Italian furniture brand Fast epitomises the technical innovation and trailblazing design aesthetics the company has come to be known for. The moment you set your eyes on this lounge chair, you can't help being mesmerised by the level of craftsmanship and elegance of form. This lounge chair, which can easily be used as a dining chair, imitates the patterns on the zebra's coat and interprets it in aluminium, creating a bold template of geometric lines. The seamless smooth structure of this lounge chair is offset by this striking design. Built with die cast aluminium, this chair is made to last long, with no hassles of rusting or corrosion. Aluminium, which the brand swears by and has spearheaded the outdoor aluminium furniture movement, is a really sustainable material that's light, sturdy and non-toxic. Good enough reasons to beautify your living spaces with this lounge chair! The best thing about the Zebra lounge chair its incredibly light weight and smooth finish. You can just pull it along to relax in the patio or carry it outdoors to enjoy some quietude in the open air, the possibilities are endless! It also works great as a dining chair option, just colour coordinate it with your decor, from the wide selection of available shades. This lounge chair is also spacious and roomy, meaning you don't have to squeeze yourself to fit in. The curve of the backrest ensures enough support for the back. Your home deserves the Zebra lounge chair; it sure is a mood up lifter!
Material:
Painted Aluminium
Finish / Colors:
White, Black, Light Blue, Blue teal, Pearly Gold, Dark Green, Metallic Grey, Powder Grey, Green Tea, Creamy White, Dark Blue, Iron Grey, Maracuja, Terracotta,
Size:
Width: 74 cm | Depth: 65 cm | Seat height: 39 cm | Height: 71 cm
Lead Time: 8 – 10 weeks.
UK Delivery
Our fee for delivery and delivery terms can be viewed on our Delivery webpage. It will also be shown on the checkout page for you to review before you proceed with the purchase. Please do not hesitate to contact us if you need any clarification on the delivery price.
International Delivery:
For all international deliveries (that is, out with the United Kingdom) please contact our customer care on Email: contact@fabiia.com or call us on +44(0) 208 706 0809 to discuss the shipping mode and shipping price. International deliveries can take between 5-21 days depending on the items ordered as well as the mode of transport selected, eg; air freight or sea freight. We can assist you throughout the process from order through to delivery.
Delivery FAQs>>