Hover over the image to zoom
Zebra Garden Armchair by Fast
Estimated Dispatch Date: 08/12/2023
You May Also Like: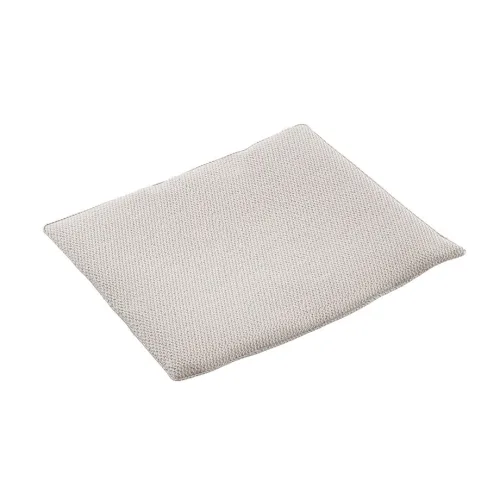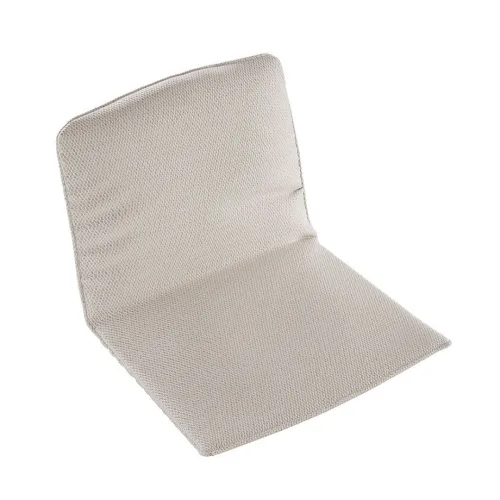 Designed by Studio Lievore Altherr, the Zebra garden armchair casts beautiful, geometric shadows through its zebra-like 'stripes' which are cut into the back-rests.
This stackable outdoor armchair is made from strong die-cast aluminium and can be selected in a wide range of colours. Ideal for both residential or contract use, the Zebra collection also includes a lounge chair and has been listed as a separate product.
Established in 1995, Fast offer a complete range of fabulous outdoor furniture, including chairs, dining and coffee tables, sofas and benches. To see all of Fast's garden furniture click here, or click for all our Aluminium garden furniture section.
Material:
Painted Aluminium
Finish / Colors:
White, Black, Light Blue, Blue teal, Pearly Gold, Dark Green, Metallic Grey, Powder Grey, Green Tea, Terracotta, Creamy White, Iron Grey, Maracuja, Dark Blue
Size:
Length: 58 cm | Depth: 56 cm | Seat height: 45 cm | Height: 79 cm
Lead Time: 8 – 10 weeks.
Note: Minimum order quantity: 2pcs
UK Delivery
Our fee for delivery and delivery terms can be viewed on our Delivery webpage. It will also be shown on the checkout page for you to review before you proceed with the purchase. Please do not hesitate to contact us if you need any clarification on the delivery price.
International Delivery:
For all international deliveries (that is, out with the United Kingdom) please contact our customer care on Email: contact@fabiia.com or call us on +44(0) 208 706 0809 to discuss the shipping mode and shipping price. International deliveries can take between 5-21 days depending on the items ordered as well as the mode of transport selected, eg; air freight or sea freight. We can assist you throughout the process from order through to delivery.
Delivery FAQs>>