Jules Dining Chair with Steel Base by Vincent Sheppard
Estimated Dispatch Date: 27/11/2023
You May Also Like: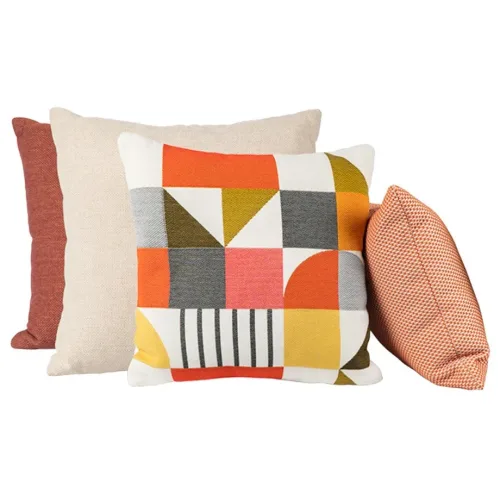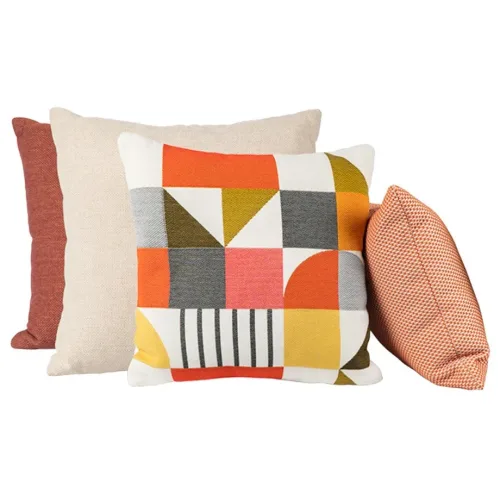 Lloyd loom seat with black powder coated steel a base White nylon glides.
Tilting nylon glides, felt glides available on request.
Material:
Frame: Steel
Seat: Lloyd Loom
Finish / Colors:
Frame: Black
Lloyd Loom colors: Aqua, Black, Black Wash, Broken White, Caramel, Clear, Copper, Dark Grey Wash, Dusty Coral, Dusty Green, Espresso, Grege, Grey Wash, Nacre, Pebble, Pure White, Quartz Grey, Snow, Snow Wash, Sparkle, Taupe, Terracotta, Walnut, Wenge, White Wash
Size:
Width: 57 cm | Depth: 57 cm | Seat Height: 46 cm | Height: 76 cm
Lead Time: 6 – 8 weeks.
UK Delivery
Our fee for delivery and delivery terms can be viewed on our Delivery webpage. It will also be shown on the checkout page for you to review before you proceed with the purchase. Please do not hesitate to contact us if you need any clarification on the delivery price.
International Delivery:
For all international deliveries (that is, out with the United Kingdom) please contact our customer care on Email: contact@fabiia.com or call us on +44(0) 208 706 0809 to discuss the shipping mode and shipping price. International deliveries can take between 5-21 days depending on the items ordered as well as the mode of transport selected, eg; air freight or sea freight. We can assist you throughout the process from order through to delivery.
Delivery FAQs>>