Hover over the image to zoom
Forest Lounge Armchair by Fast
Estimated Dispatch Date: 08/12/2023
You May Also Like: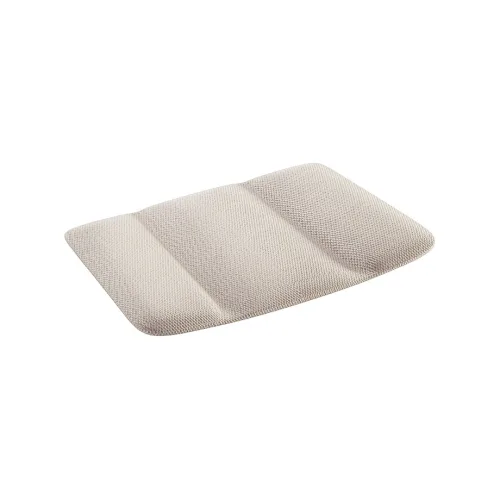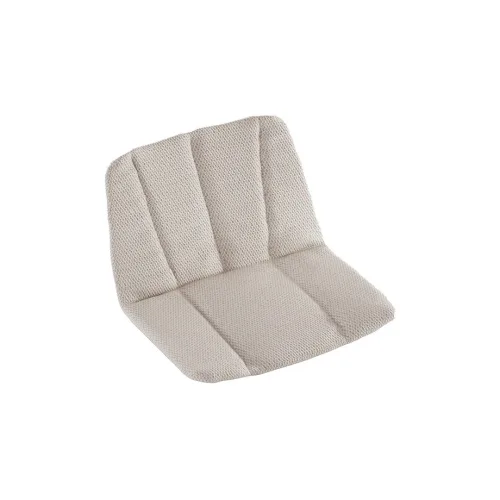 A best seller from the furniture brand Fast, the Forest Lounge Armchair epitomises the fine Italian design sensibilities that the brand stands for. The Forest lounge chair, a specimen from the Forest collection, is designed to depict the play of sunlight and shadow filtering through the dense branches in the forest. Created by Robbi Cantarutti, this collection been hailed as iconic and trendsetting in the designing industry. Made from die cast aluminium, this spacious lounge chair is perfectly built to suit outdoor weather conditions. But you can very well place it indoors or the patio and even use it as a kitchen dining chair. Being made of aluminium gives this lounge chair a sustainable and lasting appeal, both in terms of design and durability. The Forest lounge armchair has an expanded backrest and seat in comparison to other chairs that makes it very comfortable. Place yourself in this comfy lounge chair and relax in style! The patterned shadows that form when out in the sun makes this lounge chair a very stylish acquisition! Fast has made its mark in modern outdoor furniture and the Forest lounge chair exemplifies this in terms of design and craftsmanship. This slim frame of this chair, which can be a great dining chair as well, sits prettily on sturdy legs.  Besides the traditional black and white, the Forest Armchair comes in a range of arresting colours that light can up any room with its presence! You really need to have this chair to adorn your outdoors and beautify your indoors!
Material:
Painted Aluminium
Finish / Colors:
White, Black, Light Blue, Blue teal, Pearly Gold, Dark Green, Metallic Grey, Powder Grey, Green Tea, Creamy White, Dark Blue, Iron Grey, Maracuja, Terracotta
Size:
Length: 65 cm | Depth: 63 cm | Seat height: 36 cm | Height: 67 cm
Lead Time: 8 – 10 weeks.
UK Delivery
Our fee for delivery and delivery terms can be viewed on our Delivery webpage. It will also be shown on the checkout page for you to review before you proceed with the purchase. Please do not hesitate to contact us if you need any clarification on the delivery price.
International Delivery:
For all international deliveries (that is, out with the United Kingdom) please contact our customer care on Email: contact@fabiia.com or call us on +44(0) 208 706 0809 to discuss the shipping mode and shipping price. International deliveries can take between 5-21 days depending on the items ordered as well as the mode of transport selected, eg; air freight or sea freight. We can assist you throughout the process from order through to delivery.
Delivery FAQs>>