FILTER BY PRICE
Price: £
288
—
Price: £
18180
RECENTLY VIEWED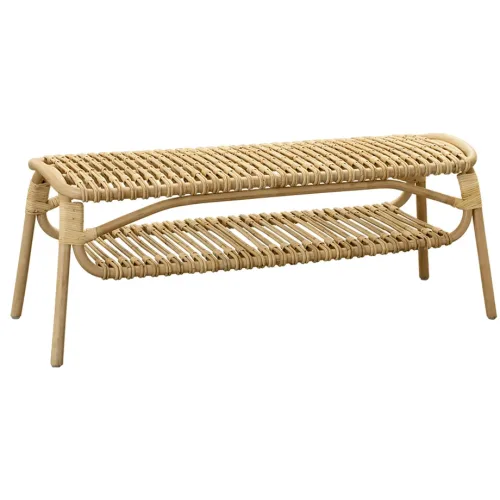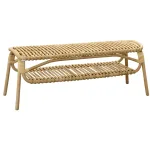 Machiya Bench by Sika Design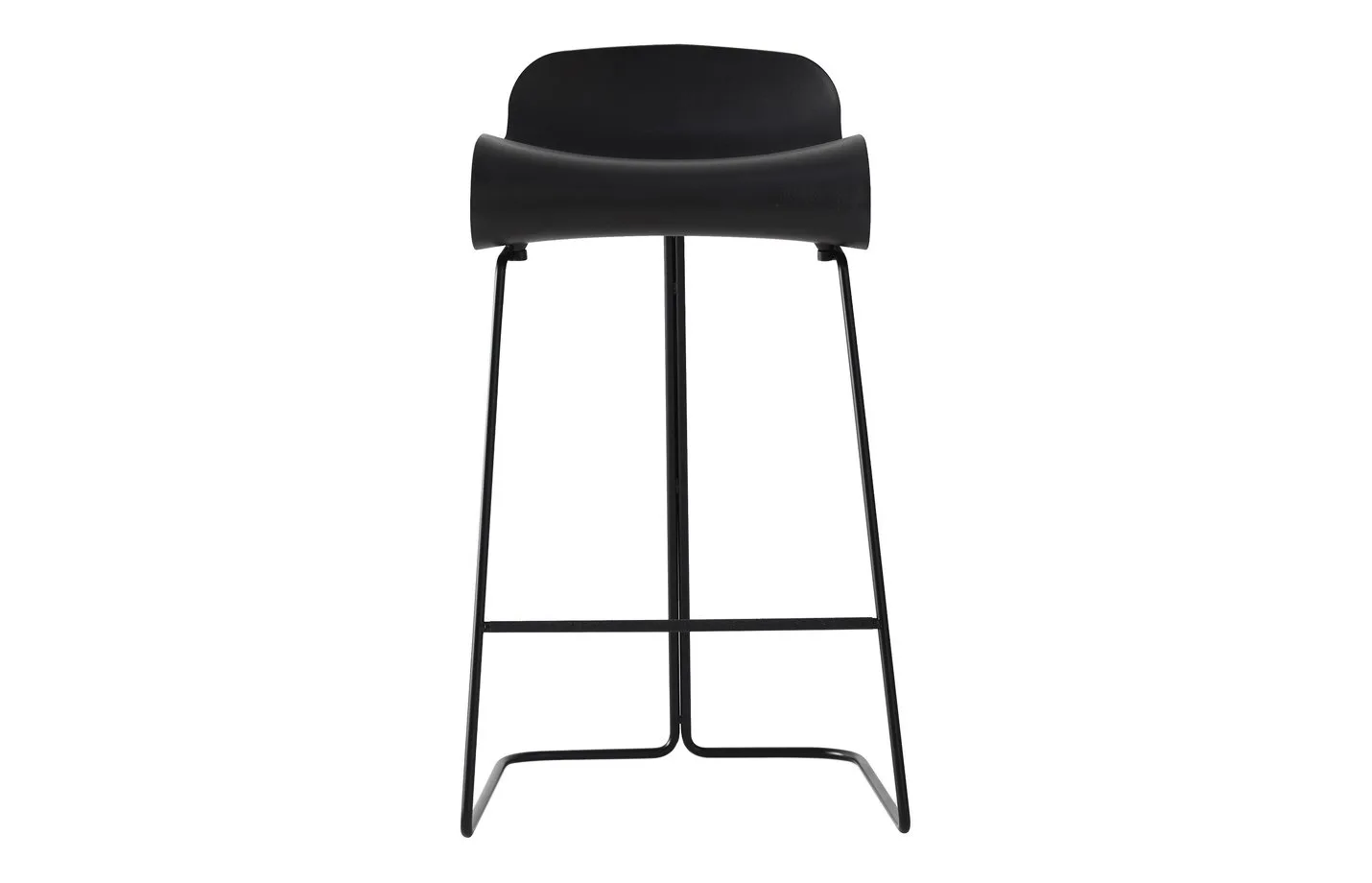 BCN Slide Base Barstool by Kristalia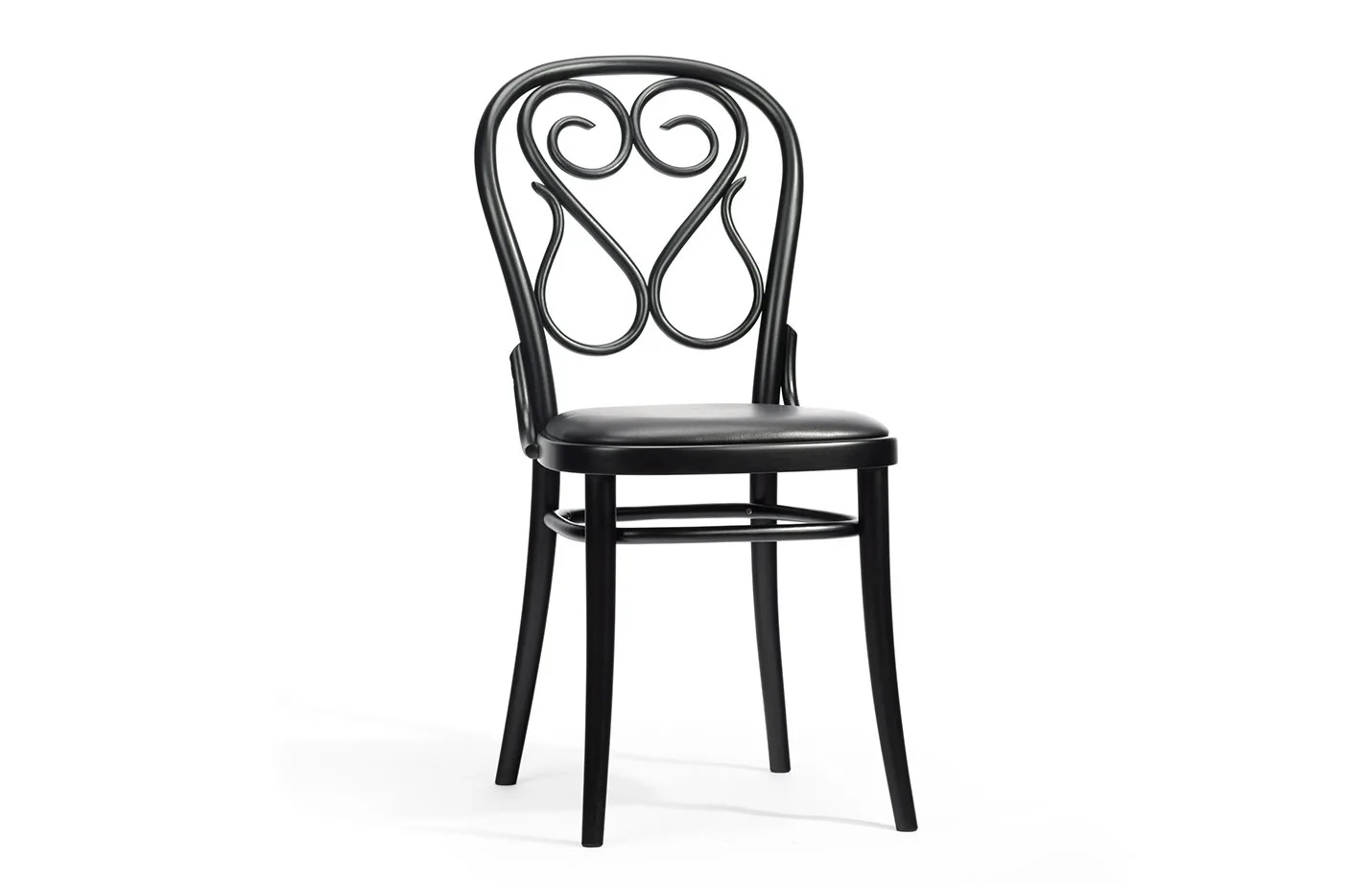 04 Dining Chair with Seat Upholstery by TON

Showing 1–10 of 147 results
The right kind of outdoor furniture enhances the experience of being outdoors. A careful selection of garden table and chairs can bring the best feel of outdoor spaces. At Fabiia, you get to pick that lovely outdoor table as also the outdoor coffee table you sought for. That outdoor bench for you to relax on and the pretty patio table, yes, it's all here with us at Fabiia!
Garden areas and lawns are windows to the outside world. Garden table and chairs are pre requisites to fully enjoy the outdoors. An outdoor coffee table or a patio table is much more than a piece of furniture. It's the pivot point for the family to gather around and enjoy the togetherness. An outdoor table is as much a style statement as a necessity. Style statement did we say? Sure, with Fabiia's range of garden table and chairs you can up your style quotient manifold!
Warm summer months evoke a carefree mood and the ensuing need to revel in the outdoors. The Colonial teak table is one outdoor table that's high in rustic appeal. Pair it with an outdoor bench and set up an impromptu picnic lunch. Or how about the Nicole cafe table? This beauty in rattan works wonderfully as a patio table. Garden table and chairs can make a drab outdoor area interesting. The trick lies in careful selection of furniture. As an outdoor coffee table, the Social Selection Tonik table is the perfect pick. The arty blend of angular and curvaceous lines in the aluminium outdoor table will surely generate active interest!
A perfect winter evening calls for a perfect setting and what better than a smart garden table and chairs to do the needful? The Tile rectangular table has an elegant gres porcelain table top and will enrich your garden moments surely. A tastefully selected patio table or a stylish outdoor coffee table has the ability to transform your balcony or porches, even if they are smallish in size. Team up an outdoor table such as the Grande Arch table with chairs or maybe an outdoor bench and brighten up your backyards. Its contemporary sleek lines in die cast aluminium surely draw eyeballs.
Elements of nature often get in consideration regarding the material of garden table and chairs we pick. Metal adds modern elegance to your surroundings while rattan offers great flexibility both in terms of design and functionality. The Danielle table range is a beautiful tapestry of interwoven meshes in speckled weaves. Available in varying sizes, they can add that touch of sophistication when used as a sheltered outdoor coffee table or maybe a patio table. Relaxing on an outdoor bench can drives away your blues. Get the Oslo trolley to hold your cuppa and nibbles to go along with it!
To get the garden table and chairs to adorn your lawns or that outdoor coffee table after your heart just browse Fabiia's select range of contemporary, stylish outdoor tables. It's just a click away and offers unlimited joy!