FILTER BY PRICE
Price: £
144
—
Price: £
28790
RECENTLY VIEWED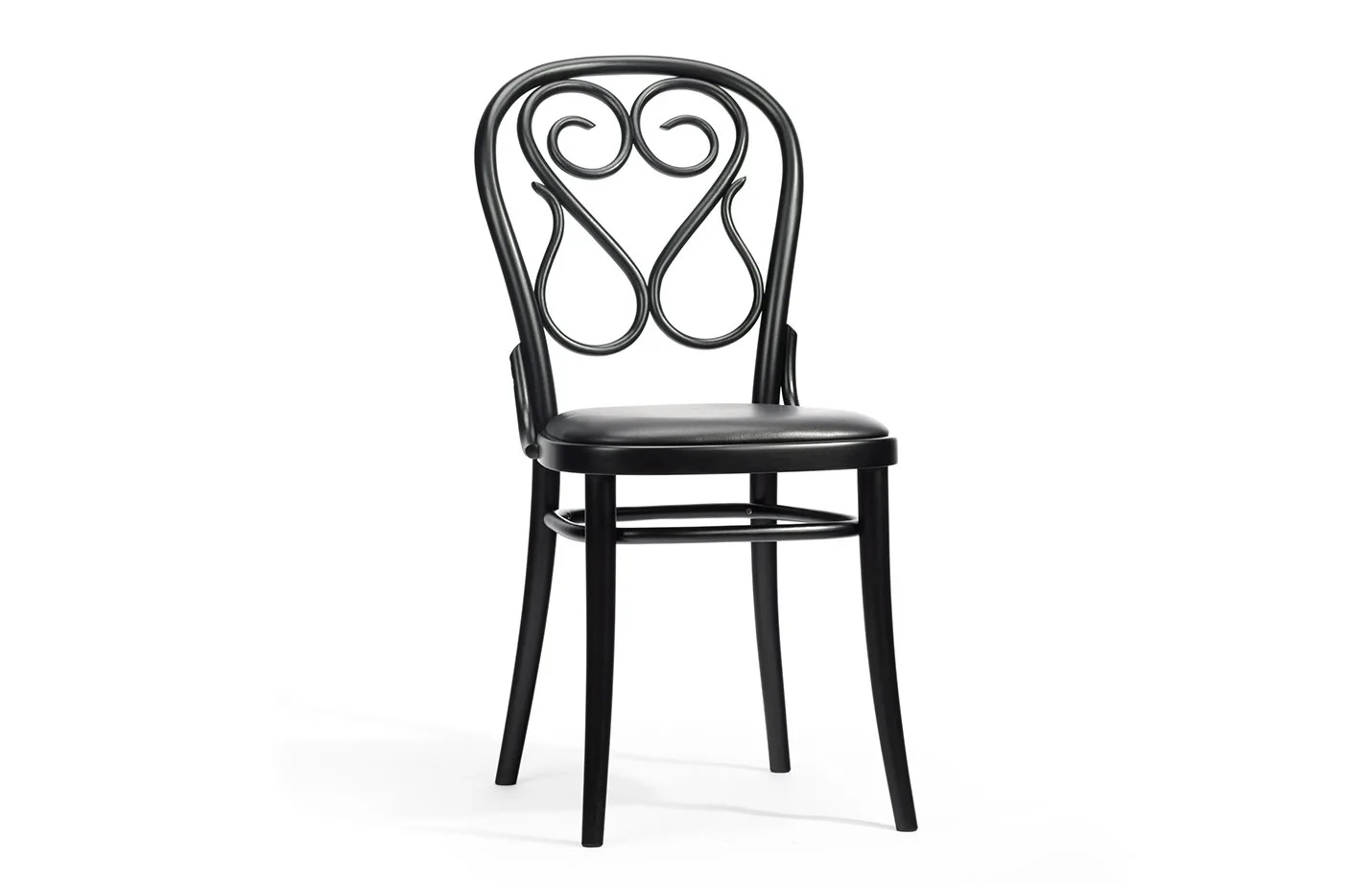 04 Dining Chair with Seat Upholstery by TON
Showing 1–10 of 197 results
Think Mediterranean and you are transported to warm balmy climes, azure skies, the resplendent colours of tropical flora and aquamarine seas. This wondrous essence is captured by the celebrated furniture design brand Ethimo, specialists in the outdoor furniture scene who enthrall and inspire with their sophisticated style and functional design. Representing the vibrant Italian sentiment through their creations, Ethimo has carved out a niche in the design world of outdoor and garden furniture. Fabiia take pride in bringing an eclectic selection of furniture which includes versatile pieces like the dining chair and armchair.
Ethimo's innate design sense comes from their Italian tradition which is continuously honed and refined to create high quality outdoor furniture. An affinity for aesthetics, a great degree of research and a meticulous attention to detail all combine together to create the Ethimo brand whose outdoor and garden furniture grace the gardens and interior spaces across the world. Currently present in over 40 countries, Ethimo finds the best inspiration in nature and it has been the driving force behind their eclectic collections. The sophisticated touch of authentic Italian design is manifest in each of Ethimo's products. Working on diverse materials including wood, metal, fibre, textile and others, Ethimo seeks to bring together a harmonious blend of tradition and history infused with contemporary trends. The results are stunning and Fabiia's range of Ethimo furniture confirms it. The Pluvia Dining Armchair represents artistic refinement at its best. A softly knitted rope backrest and seat over an aluminium frame makes this dining chair a perfect ergonomic piece. The sophisticated colour schemes will definitely add that touch of class to contemporary spaces, be indoors or outdoors.
An innovative use of materials and trust on artisans' skills enhances Ethimo's brand value. The Ethimo knit collection interweaves fine design style with functionality resulting in coveted furniture pieces that spell the ultimate in relaxation. The Knit Rope Dining Armchair is a dynamic and sophisticated composition that combines woven rope of synthetic fibre and teak to create an ergonomic chair. Also available as a dining chair, these products provide the perfect synthesis of function, style and visual appeal. The Kilt Rope Dining chair is elegance personified. A wide sweeping back of woven rope fibre embraces you as you sink into its sturdy teak form. This versatile chair can grace your terrace with as much as appeal as your dining space.
The modern interpretation of classic styles defines Ethimo's design ethos. The Ribot series personifies understated elegance harmonising with rustic charm. The result is an awe inspiring range made of natural teak that has been carved to bring out a modern minimalistic appearance. The solid composition exudes an aura of warmth and gracefulness. This collection by Ethimo features a lounge chair along with an armchair and a dining chair. The multipurpose pieces can feel right at home in any setting. Customise your pick with your choice of cushions available.
The trends in contemporary outdoor furniture find their answer in Ethimo products. Pick up some!